Gavisus help organizations and companies develop motivated and high-performing workforce by providing cost-effective and engaging eLearning and training solutions.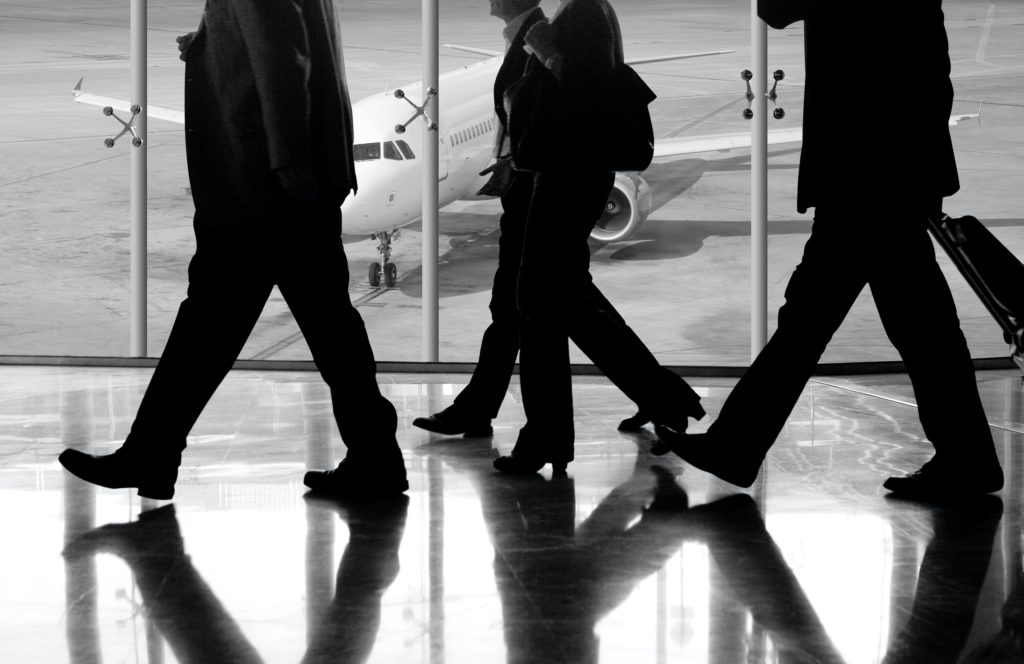 Gavisus – Experience
With 20 years business experience in leading positions in Sweden and internationally, we understand customer's requirements and the challenges of changing behavior. Our extensive network of various eLearning providers and partners  allows us to be at the forefront of new training strategies and technologies and we can offer bespoke, ready-made or sourced content with an impact on ROI.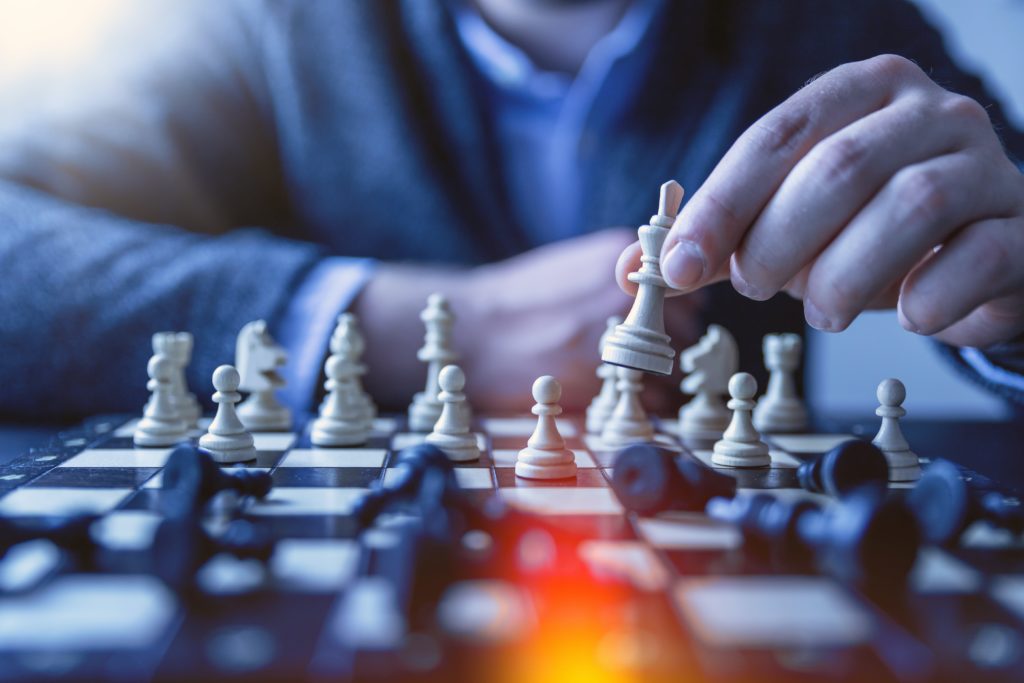 Gavisus – Global Strategic Partners
Together with our global partners we help our customers meet their mandate of achieving high employee performance and tangible business goals. By understanding the organizations' needs, proposing cost effective solutions and tight management of the development cycle, we deliver relevant, interesting and fun learning experiences.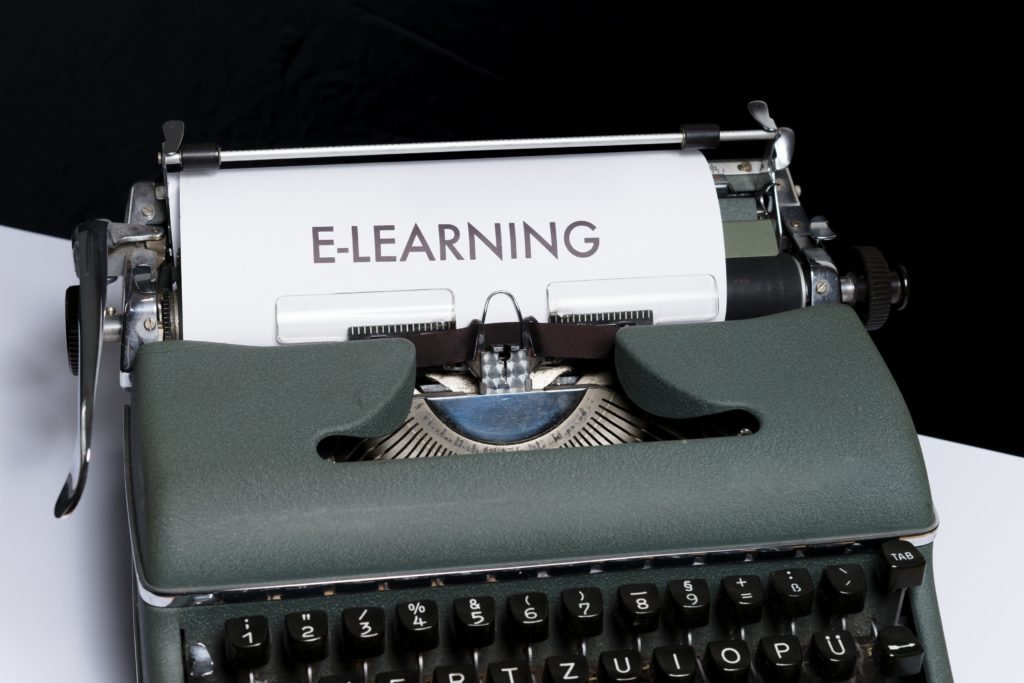 Gavisus – Portfolio
Our product portfolio includes state-of-the art tailor made eLearning solutions, ready-made eLearning programs and efficient training portals and L&D technologies.   Gavisus – no BS, just motivated and high performing workforce