E-learning Production is the art of producing highly pedagogical and user engaging courseware that is meeting the requirements of learning objectives. In order to make the creation and production process cost efficient, the customer expectation has to be understood corectly at the initial phase of the project.
Development and production can be done using either authoring tools or fully html-programming.
The combination of Gavisus as a local Nordic provider of learning solutions and our strategic partner, EIDesign, ranked as No. 1 e-learning production company in the world by Brandon Hall, ensures high capacity, highest level of creativity, technological compliancy and methodology as well as cost efficiency.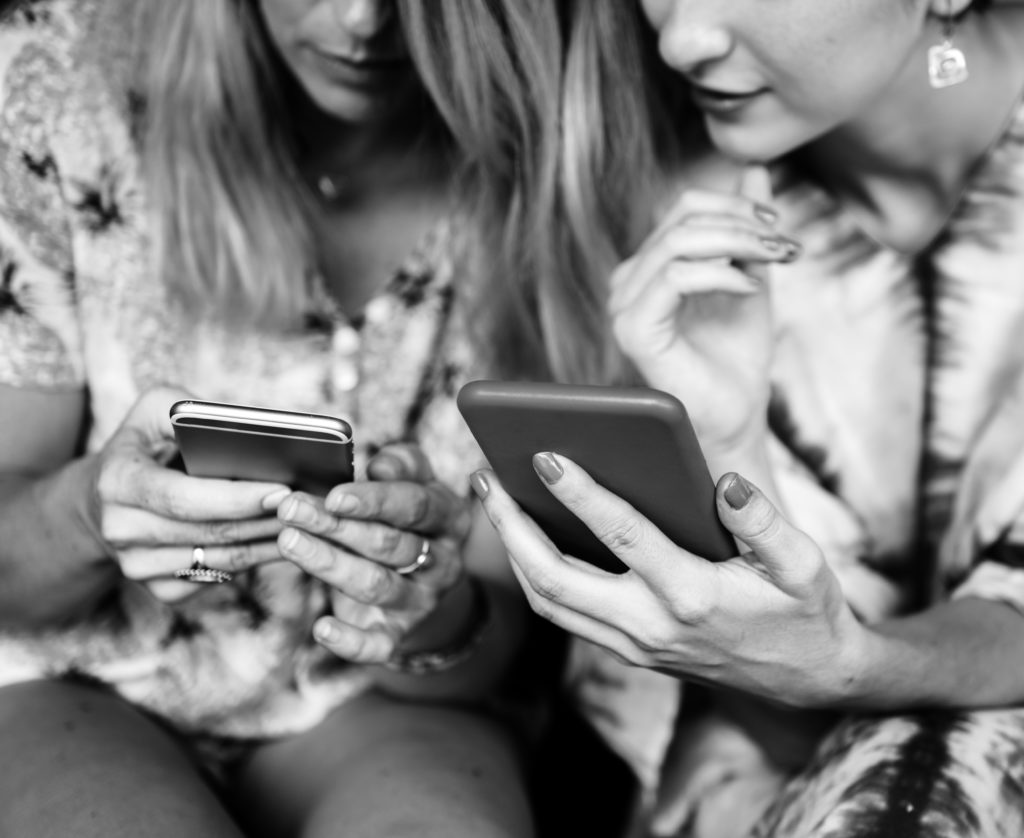 Mobile Learning
mLearning is "Learning On Demand" that is normally taken on mobiles or/and tablets which allows employees to work from distance or home, anywhwere and anytime.
Gavisus can assist you in integrating mLearning to ensure successfully deployment to your users.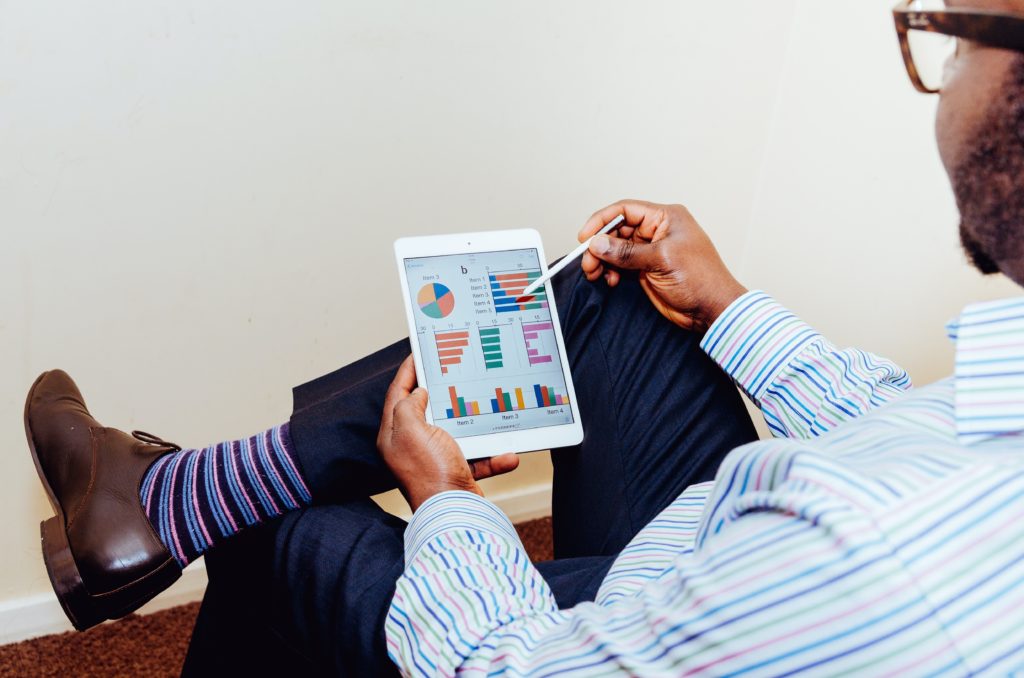 Micro Learning
It's a known fact that smaller chunks of learning, shorter courses and lessons, are more efficient due to it's easier to find time and easilier to digest. This results in improved post-training efficacy.
Gavisus can help you in either production of new Micro Learning content or convert your existing programs into chunks of learning.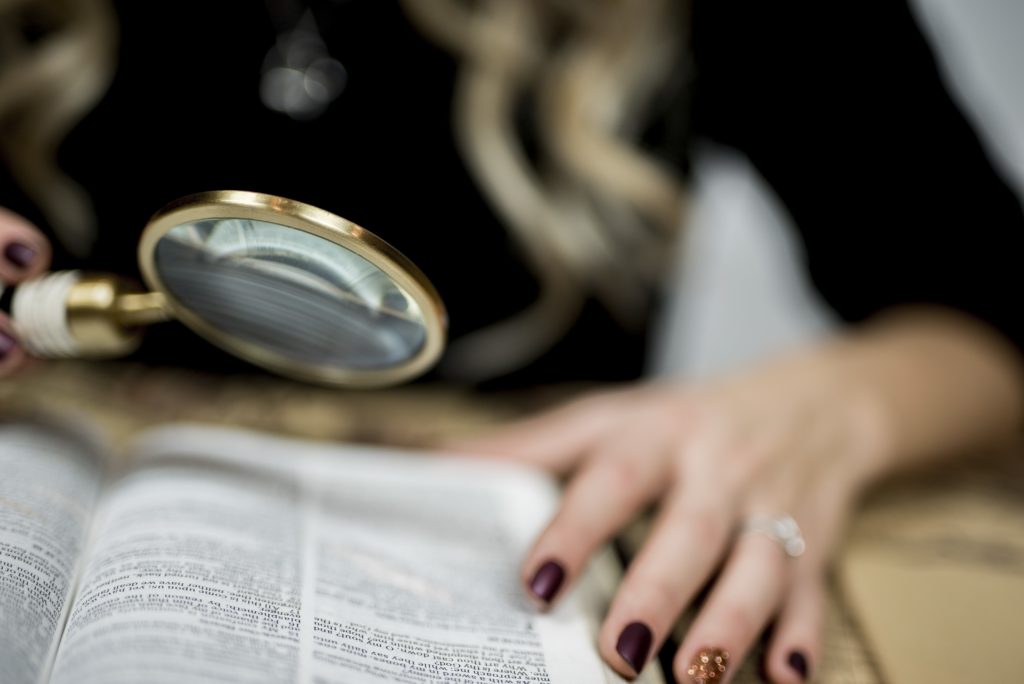 Localization & Translation
Reaching out to an international audience requires couresware to be translated in other langauages and in some cases also adjusted to better reflect diversity such as gender, ethnical, cultural backgrounds.
Gavisus provides a turnkey approach – from the development of the English master to its local language versions. We use native translators and as default, audio with professional voice-over artists.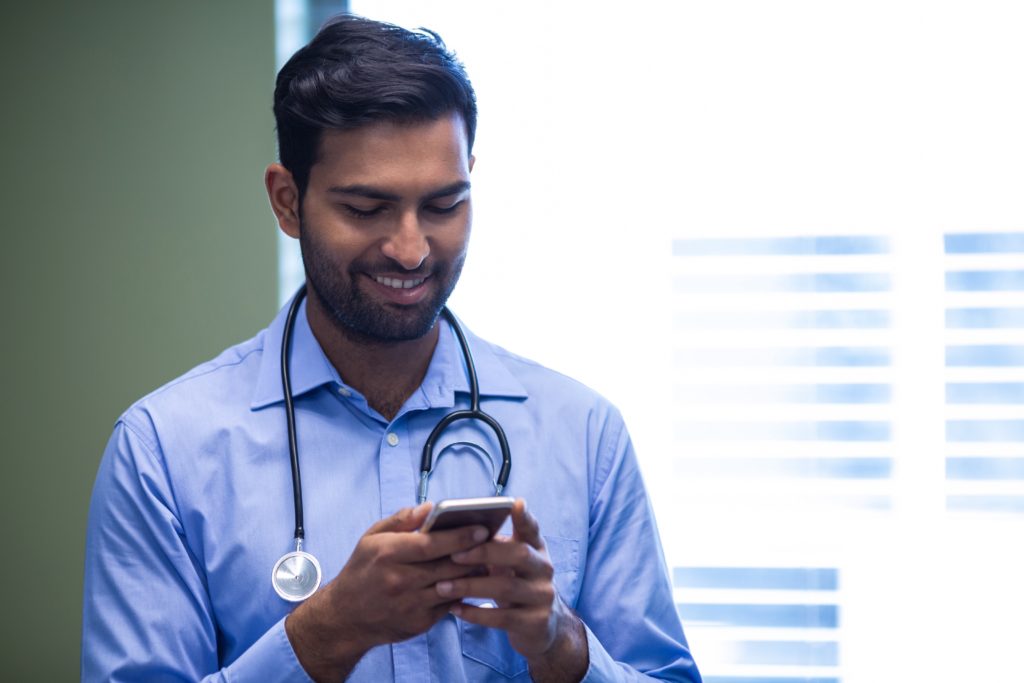 Rapid e-Learning
Rapid elearning is courseware produced using templates and standard authoring tools. Very cost effective but minor limitations may apply regarding design and interactivity.
Development of eLearning training does not have to be a long and cumbersome process.
Through our global partners with sacalability in design and production, we can ensure short lead times and c ost effective solutions, independently of the which Authoring tool used.