Aligning to rapidly changing technologies is a moving target. With over two decades of experience, we can assist you in sourcing the right tools and managing this transition as well as help you to ensure that you get maximum ROI of your investments.

LMS & Learning Portal Expertise
A LMS (Learning Management System) is a solution for organizations to distribute training to their target groups internally or/and externally. Depending on the ambitions of the company, the sourcing and impelementation process of a LMS can vary from easy to complex. A LMS is not only about the it-systems aspect of learning. It's as much about user experience in the total learning journey, ease of use, flexibility and admin possibolities.
Gavisus has extensive experiences of the LMS market and is a partner of global and local leading LMS providers. Gavisus, together with our LMS Partners, has the understanding and skills to deliver a solution, small or big, that fits your specific needs. We can also assist you as an independent advisor in your LMS sourcing process.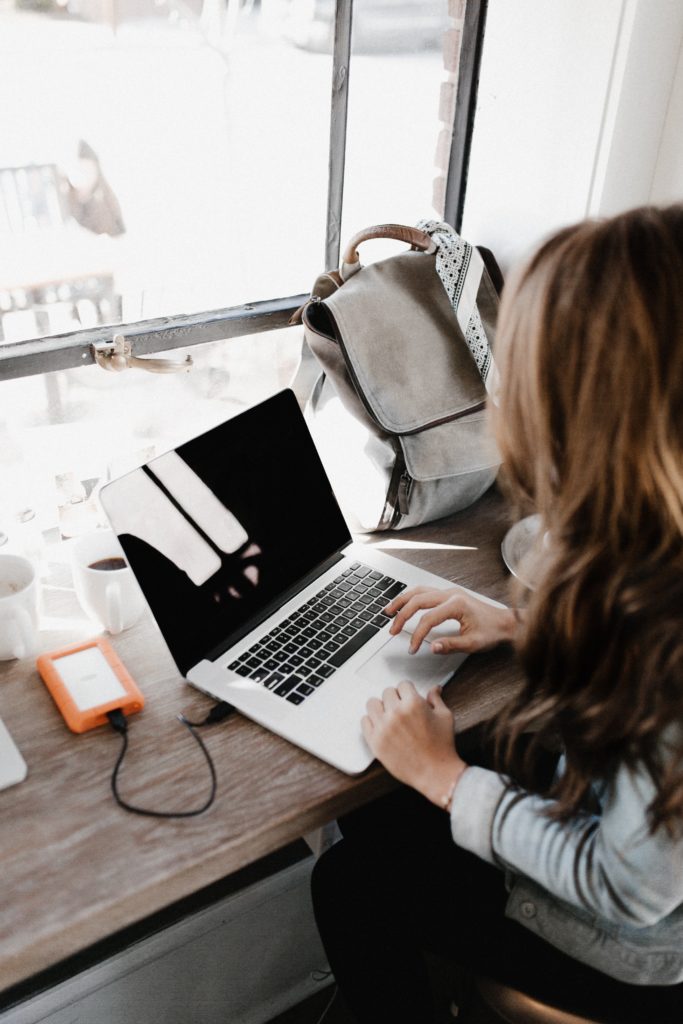 Functional Academies
Separate portals and online "Functional Academies" are used to enhance the user experience of learning journeys of specific learning programs i.e full flexibility of portal design to provide the required user experience. The user interface and its content can be specifically designed for a certain purpose such as sales, mixed branding and bundling/packaging of couresware and other types of learning activities.
Together with our industry leading partners, Gavisus can deliver highly efficient Learning Portals, ranging from Onboarding to Corporate and Functional Accademies.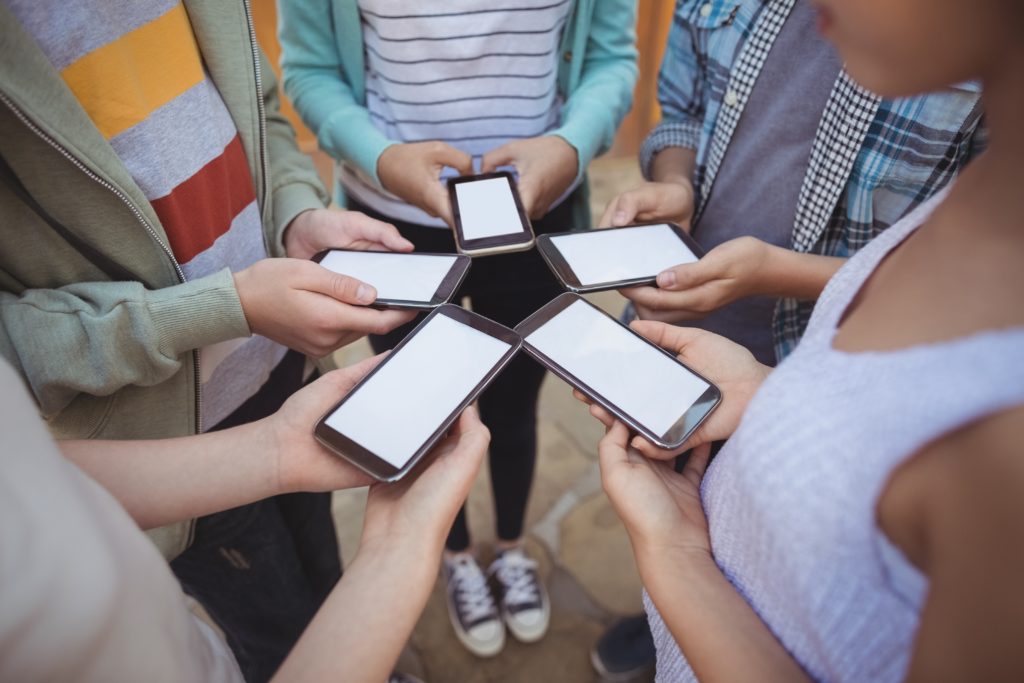 Learning Apps for Mobiles
In some instances there may be need for a more engaging learning interface and for specific learning programs such as Functional Accademies.
Gavisus can help you to develop, integrate and implement Mobile Apps for mobile learning. The Apps can include personalization of learning journeys as well as Gamified Learning.
Content – Flash to HTML5 Migration/Conversion

As of December 2020, Adobe will no longer support Flash. Migration to HTML5 will therefore be neccessary for companies who wish to secure previous investments for the future.
Whether you have the original media files or not, our team can help you in 3 ways:​
1. Flash to HTML5 Migration at scale with speed.
2. Enhancing your current courses to reflect a more moderna style and with up-to-date interactions.
3. Re-building courses from scratch