The remote learning environment needs Learning & Development (L&D) teams to work "differently" and to keep learners engaged. High learning impact requires engaging learning content!
How can you offer more engaging learning experiences?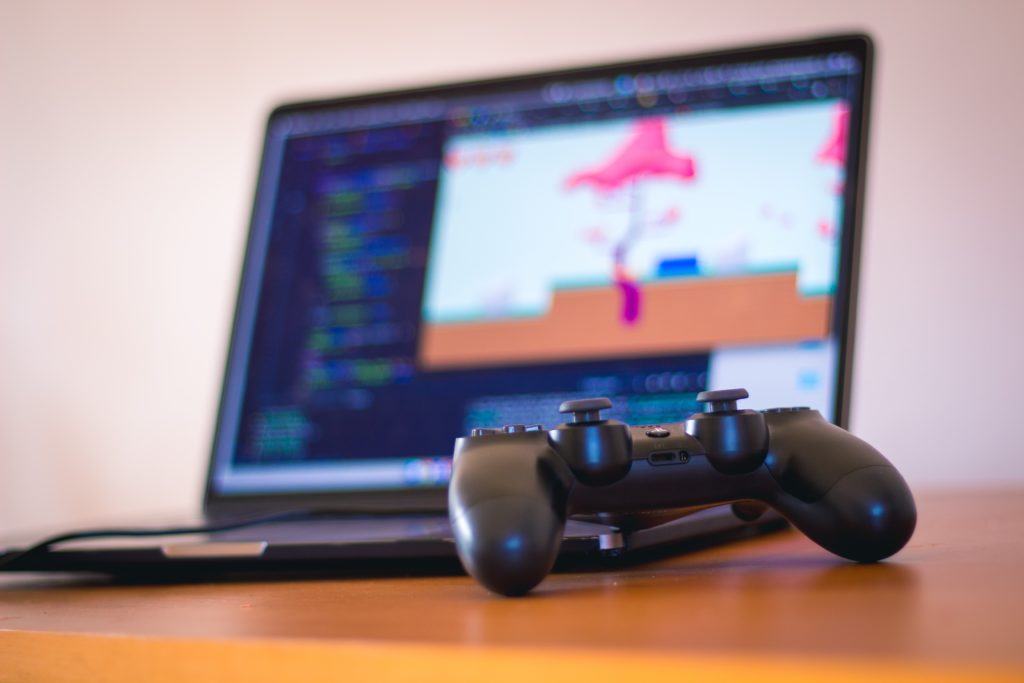 Gamified Content and Solutions
Gamification concepts that can capture and hold learners' attention, challenge them, engage and ensure they complete the journey, brings tangible value to your organization.
At Gavisus, we have a long history of working with Gaming and Gamification. We can help you with creating challenging and fun learning experiences that ranges from standard Gamified eLearning to next generation of learning using latest gaming technologies.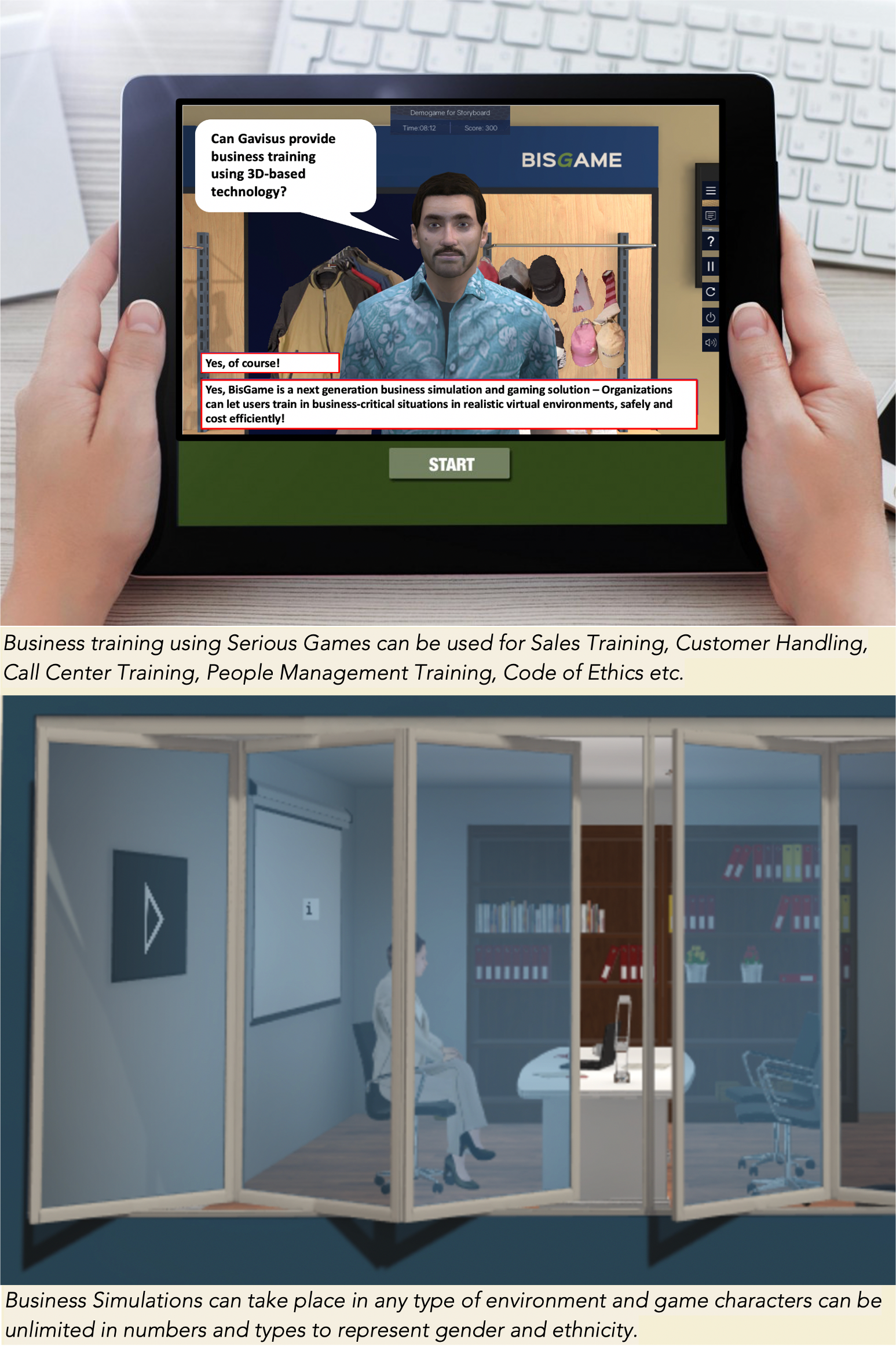 3D-based Serious Gaming and Business Simulation
Serious Gaming programs are designed for a purpose beyond pure entertainment and used for high impact business training. With focus especially on changing behaviors, design elements include rewarding and penalty systems to trigger user repetitions.
Gavisus can produce and implement fully customized learning and simulations games including a wide range of different kinds of scenarios, leaderboards, real-time editing of games as well as integration to 3rd party learning portals.