Assessing the effectiveness of training and its impact on learners and business KPIs is a complex process. Take a look at how we can help you assess the training impact and ROI determination.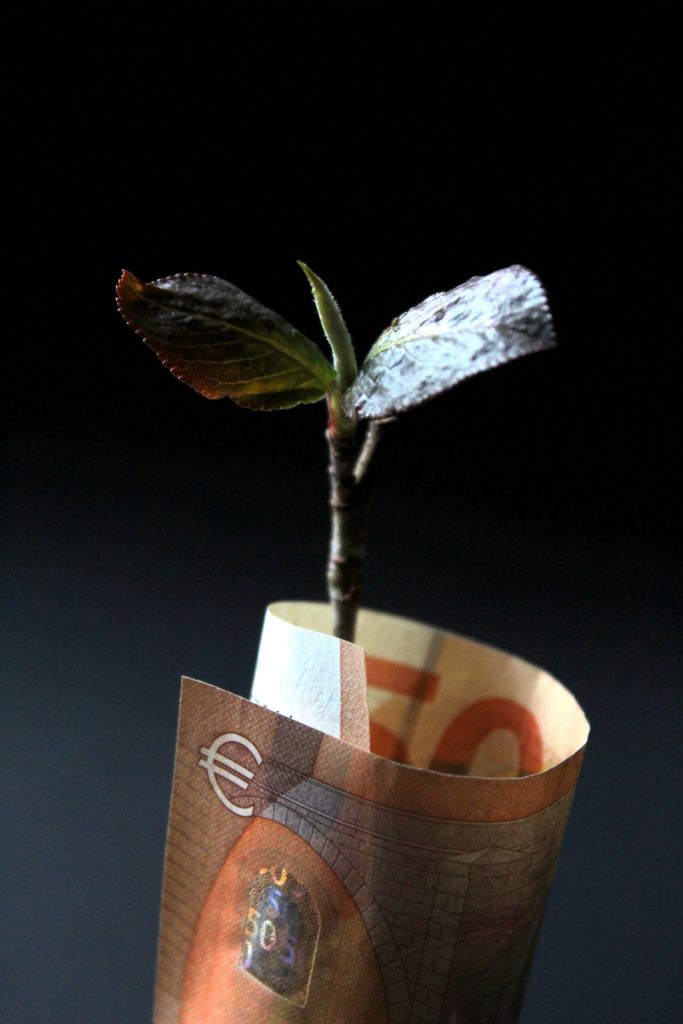 Impact & ROI from Learning Investments
Organizations investing in learning solutions (technology and content) require highest possible return on investment (ROI) and learning efficiency. There are many parameters to measure the efficiency of investments of learning initiatives. The efficiency of a learning investment can be split into two main categories:
Learning Impact
– Behavior change
– Change of performance
Financial Impact (ROI)
– Cost vs Savings
– Increase of Revenue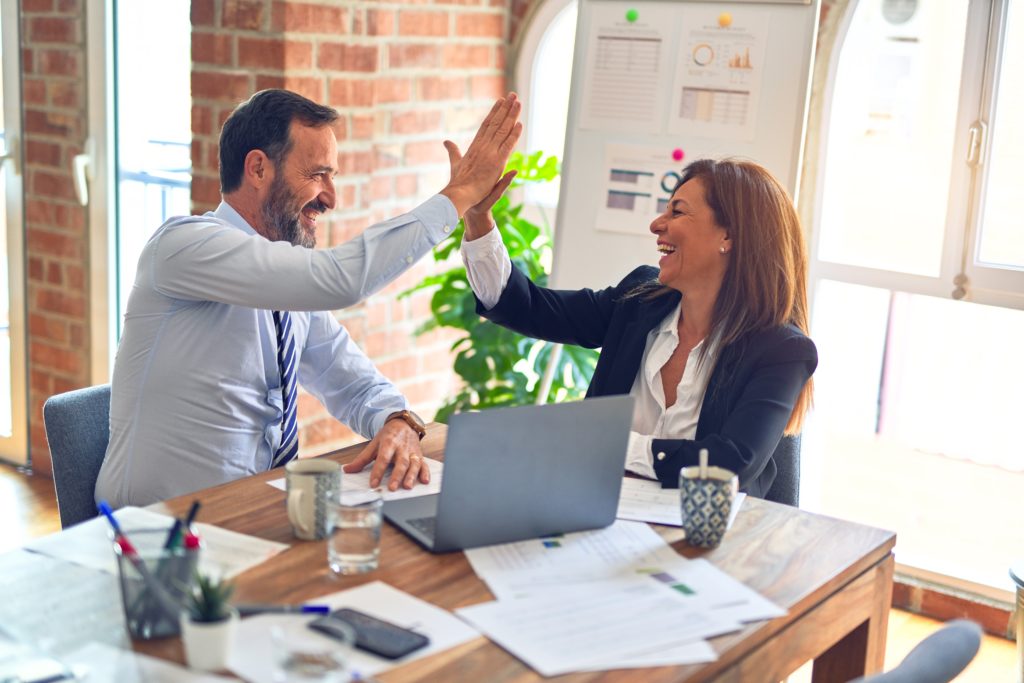 Performance Support Tools
PSTs are specific learning aids or job aids that support learners exactly at the moment of their need. They are valuable in helping learners improve application of learning or address a specific challenge. Short, focused, and action-oriented, they support Formal Training and are designed to be available in the learner's workflow, rather than having to log on to the learning portal and secure this specific information.
Together with our partner, EIDesign, we help our customers integrate PSTs at various levels. We identify the portions from the Formal Training program that you want your learners to remember, check, refer, or apply and use PSTs to reinforce those messages.
We also weave the PSTs into a "learning path" and keep the knowledge thread relevant and in an appropriate sequence over the course of your identified training period.
Gavisus ROI Mission
The cornerstone behind the business model of Gavisus is to use processes that enabling us to provide solutions and products that are representing highest possible cost efficiency available for our customers. Gavisus also has the toolboxes and experiences to help you in analyzing the impact of your training initiatives.
This is no "BS" : "Gavisus is, for all customer projects, striving to maximize the Cost Efficiency ensuring that customers get expected ROI".